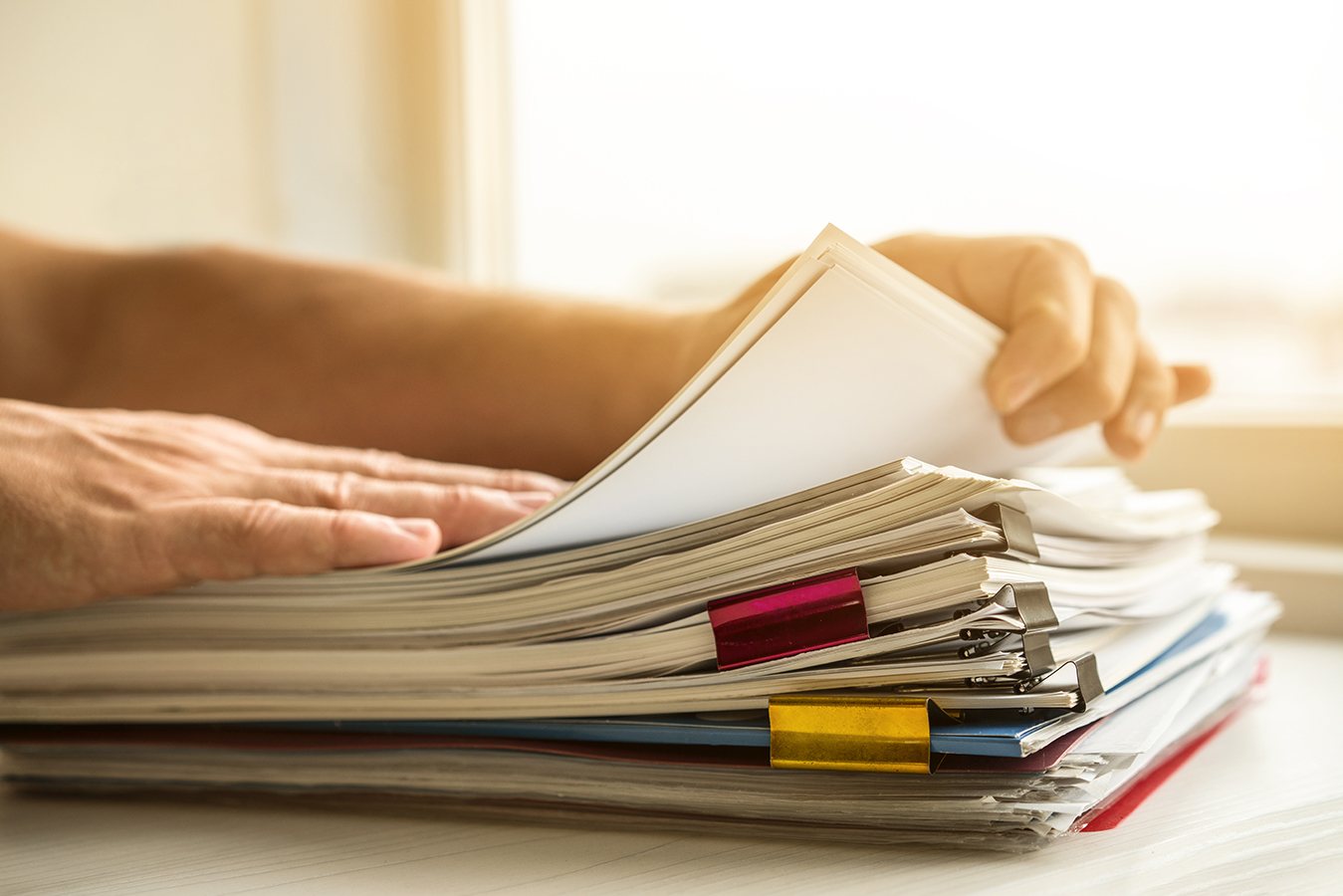 Our Bookkeeping Services Offer Include:
Support accounting system: necessary guidance of your business decision making.
Accounts Payable & Receivable – Process your supplier invoices, keep track of payment, issue purchase orders and invoicing to customer to receipt money from your customer at MYOB, Xero, quick books and Micro Soft Excel and other online banking features and portals.
Cash Flow Management– Manage your cash flow to ensure you to overcome most critical cash requirements of your business.
End of financial year processes– Take away associated pressure from you, ensure that books are ready for the end of financial year with complete profit & loss statement and financials.
Credit control – Create system for assessment of client's credit records before granting credit, channelling competitive collection bodies, and follow up procedures.
Budgeting – Create viable income and expenditure level, which could afford your business with available working capital.
Payroll – Manage payroll functions, necessary statutory lodgements including PAYG Summaries and Superannuation reporting.
Bank Reconciliation – Compare your records with bank statements to identify and resolve discrepancies.
Stock Systems – Set up systems that does track stock and automate reordering when stocks run lower.
Training – Financial training, troubleshooting and advice.
Whilst you maintain your success of your business, we provide you most reliable and efficient bookkeeping and automated accounting services to support your business. 
We have expertise to set up bookkeeping at your own business or train and guide you to work yourself.  When you need us to help you to develop and manage your accounts, we will provide you solid and cost-effective inputs to maintain accounts to free you up and meet your statutory compliance, and other business requirements. 
Our professionals, capably and efficiently, will meet you to facilitate paperless cloud bookkeeping and maximise profit generating activities, which will allow you to focus becoming a leading and rapidly growing business within your industry!