We still have the cheapest
tax returns in canberra
Cheapest Tax Returns in canberra.
KLK have been supporting the local Canberra market since 2012.
We love helping our customers and we know that affordability is important. 
Our personal tax returns are still the cheapest in Canberra. Only $99.00 for a straight forward personal tax return for someone with no Investment properties or shares.
Every client is unique and we would encourage you to call or lock in a meeting in my below calendar. 
Cheapest Tax Returns

Personal tax returns
The $99.00 deal is valid for Individual tax returns that have no Investment properties, shares etc. 
Please book yourself into my calendar and let me get you a fast return.
If you do have shares, an Investment property of other Investments, we only charge $149.00.
"Canberra business owners seek affordable solutions and we get excited when we can help our clients grow into overseas markets, raise capital and help them achieve their goals"
Kantha Thillainathan, CEO

5 reasons why clients come to us.
We Have;
Very low fees compare to others
Proven expertise to reduce your tax 
Specialists that can help you grow sales
Great people that can do your book work
Awesome connections that you can leverage
Let's chat about your needs. 
We have extensive experience within the IT, health, aged care, retail, construction and professional services sectors.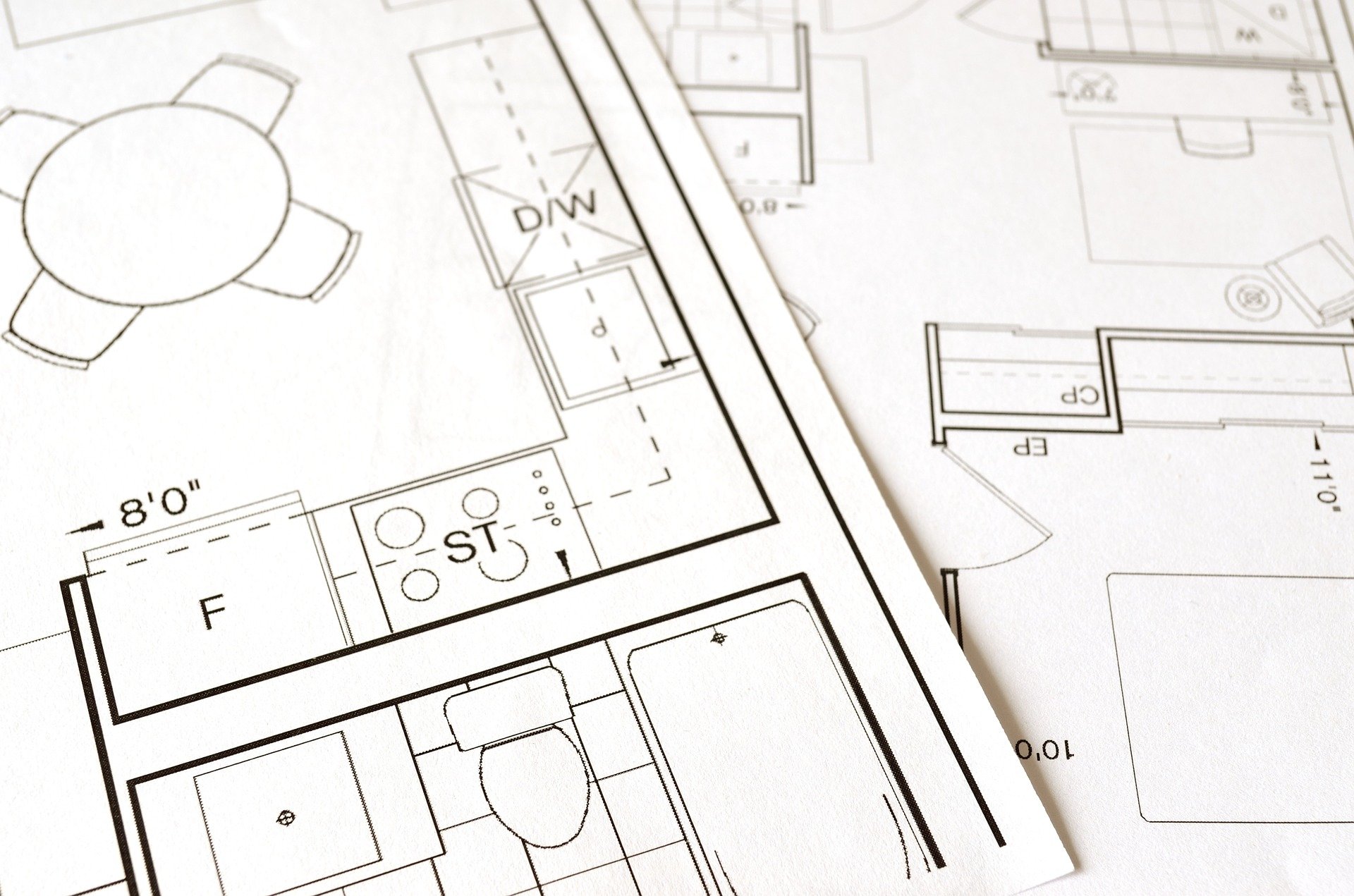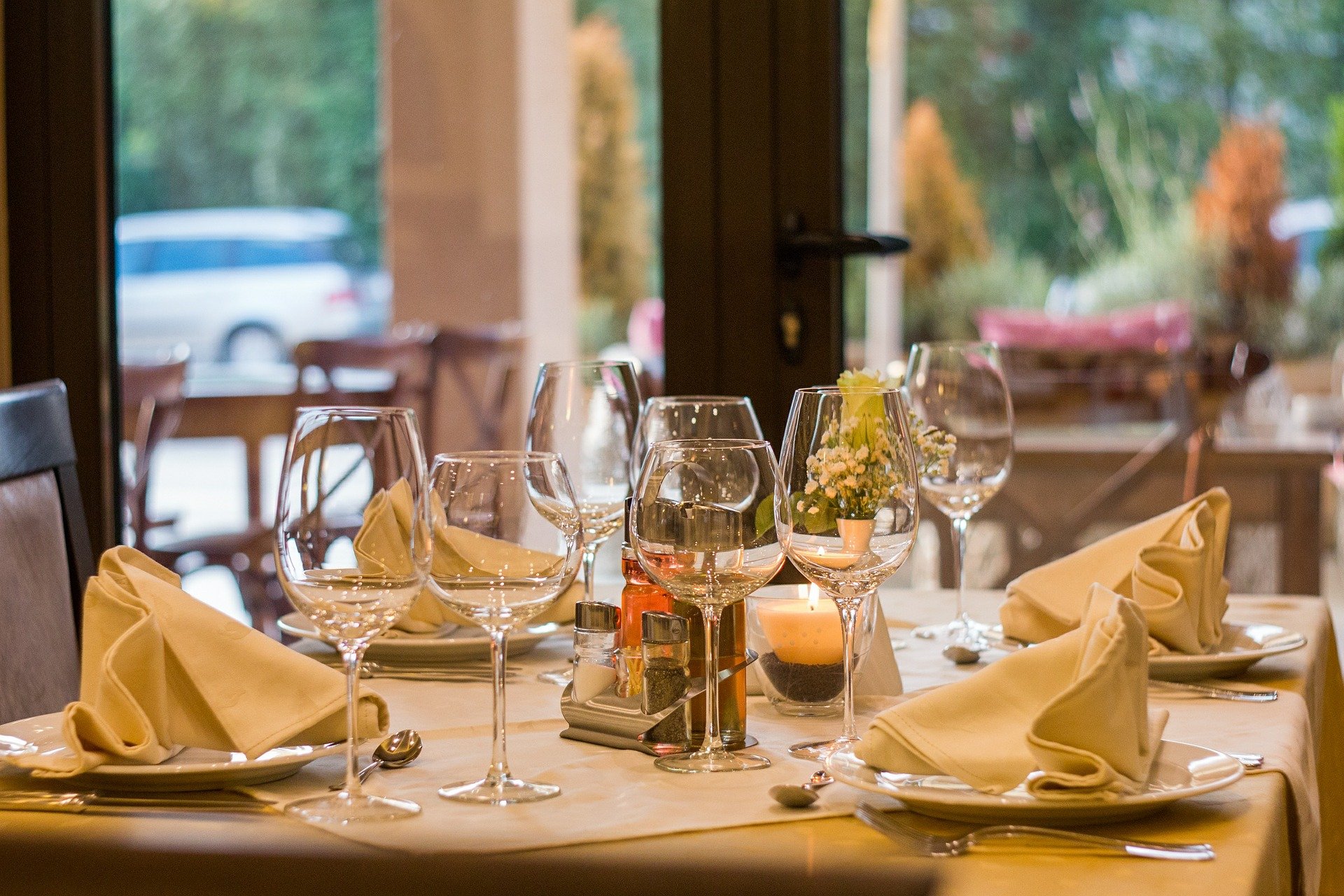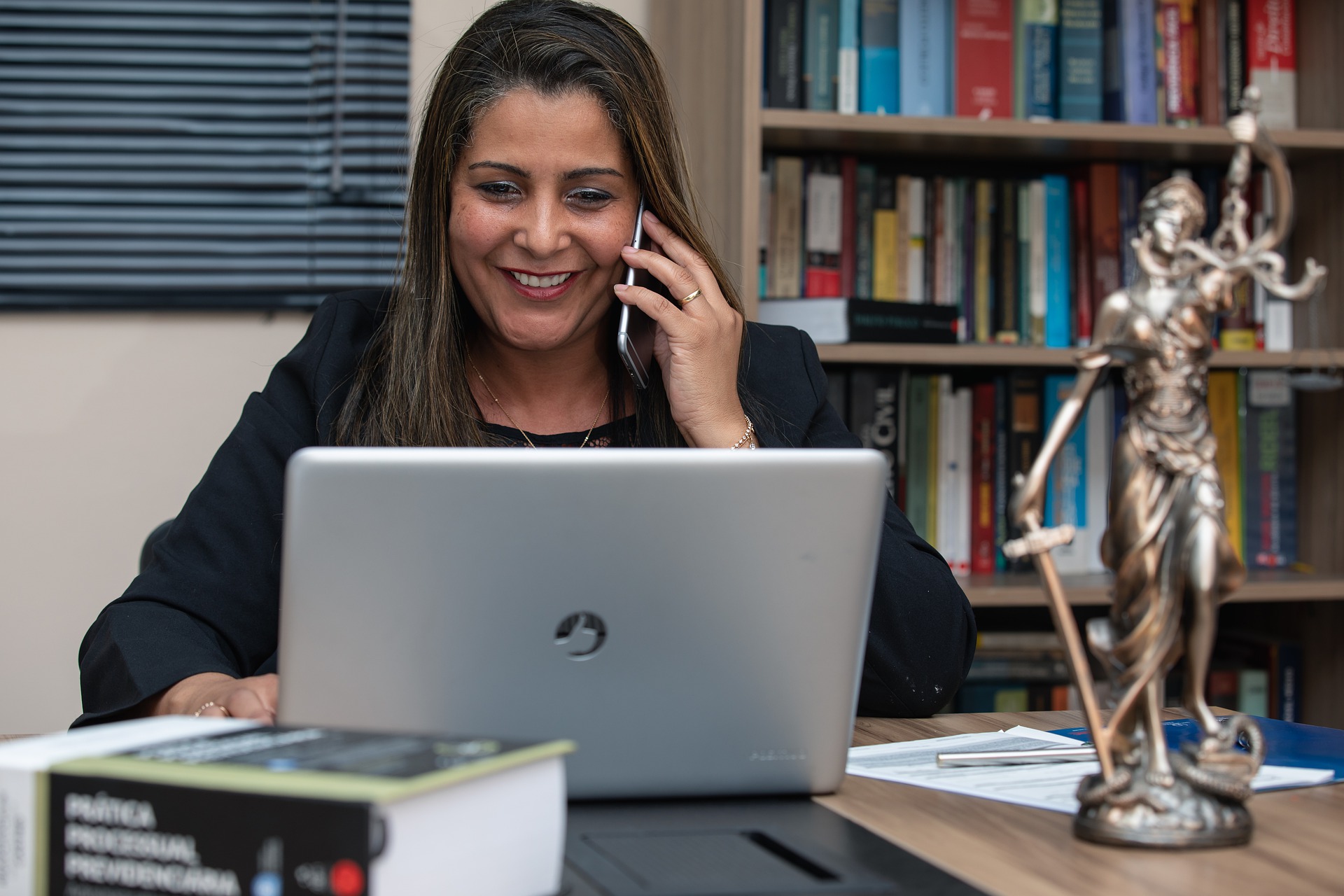 1/11-17 Swanson Court,
Belconnen, ACT 2617