Project Financial Management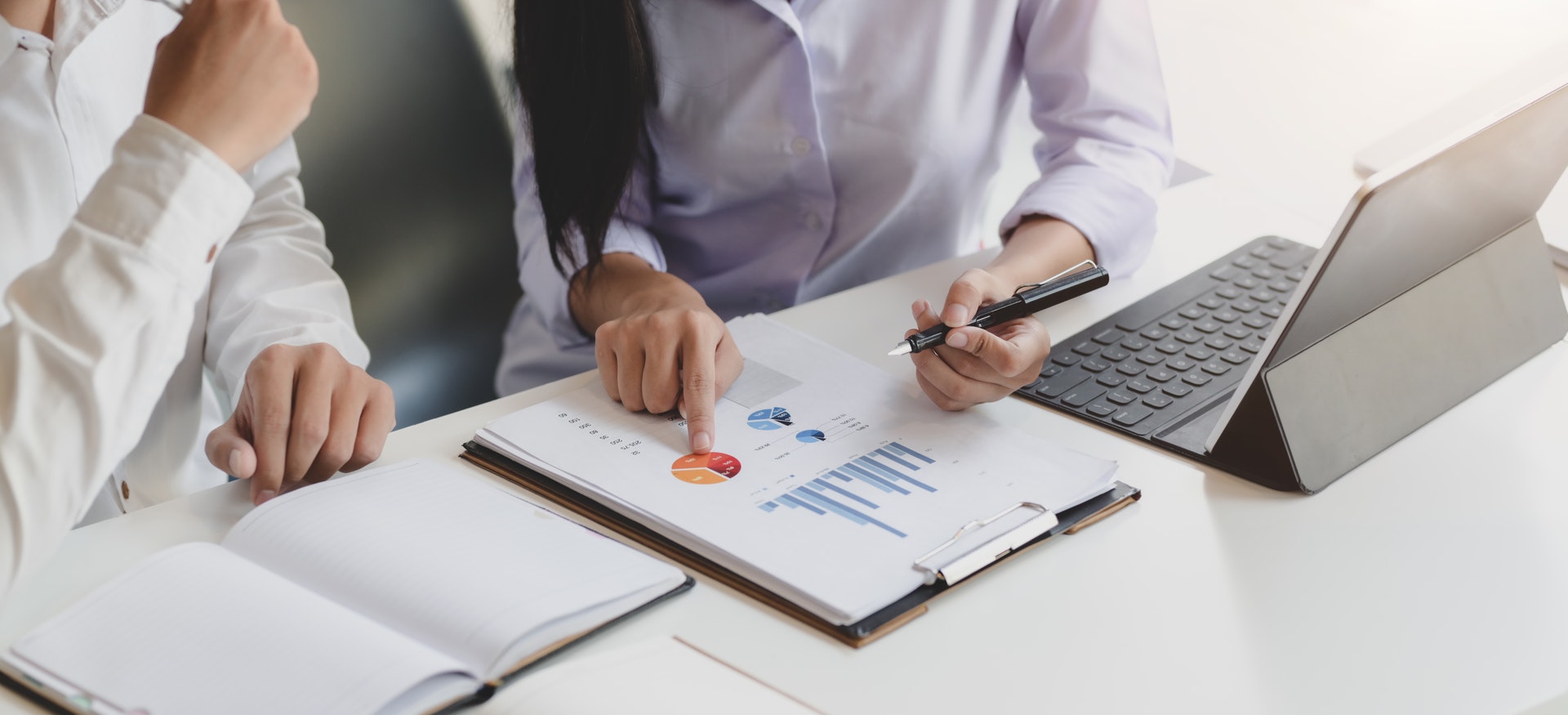 We support small and medium-size businesses including construction and associated business services in managing your progress claim schedules, project cost, and submit paperwork within security payment act, maintain valid insurance papers, retention money and bank guarantee management.
Our expert team assists you to maintain books and bills.
We analyse your job costing and finalise your process claims with you periodically and accurately to account them for your future reference.
We communicate and share our knowledge maximising your business success by working with you.
Our accountants analyse your supplier and contracted cost, cost for the time and base fee to claim for the work you had done commercially.
We add value progressively. That will allow you to concentrate operationally and business decision making. 
Minimising business back lock of bookkeeping works in professional manners within the requirements of compliance tax, financial laws and reporting routinely.
Find out unclaimed work from completed work, rectify to resolve it financially, submitting the claims and following them up for payment.
Automating accounts payment process efficiently and reporting PAYG withholding taxes, superannuation, payroll tax and payment to employees, suppliers, and government authorities periodically to manage your own.
Train to self-manage bookkeeping in Xero, MYOB, and other range of accounting systems and reconciling the accounts accurately.
Assist you to complete GST (BAS) returns to ATO.
Assisting client management better ways of banking and scheduling cycle of cash flow requirements.
Supporting in project accounting, record keeping of insurances, assets, and contract engagements of business.