Mobile and Payroll Service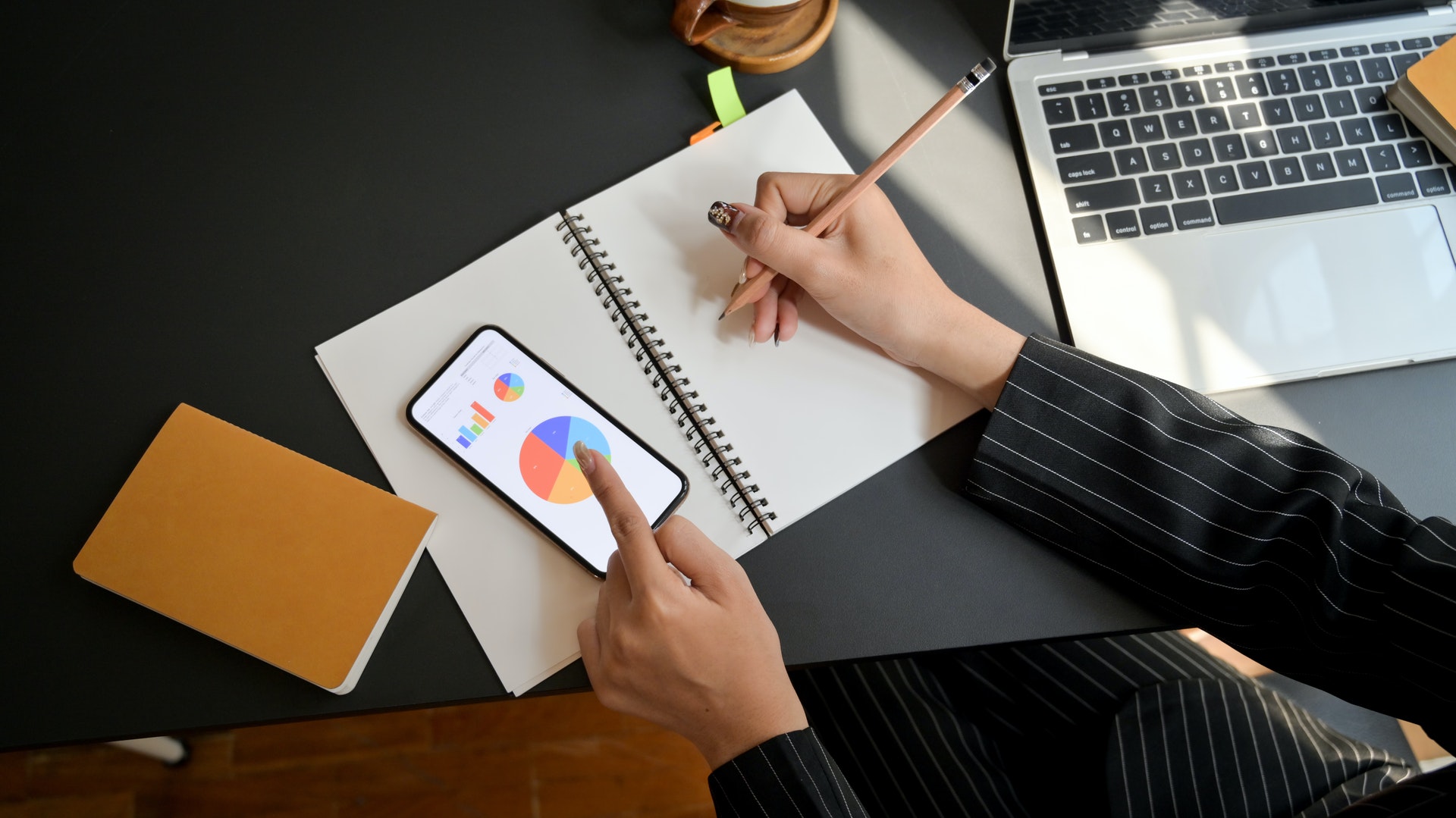 Our team operates from Canberra with small and medium size business owners and leaders. Our payroll services not only from our place, we visit your business and provide you basics of payroll setting up and financial management assistance to manage and reduce your expenses, which leads you with cost effective and automotive payroll and accounting services.  In doing so,  our payroll service covers:
We set up and run payroll for your staff accurately and providing reliable and affordable payroll services .
We assist you in friendly manner with general bank management and billing set up and compliance payments on your business.
We are local and have been living locally for decades and settled with our own business in Canberra We experienced in ways of working of public and private sectors in Canberra and how to work within this unique environment.
We customise and set up Xero, MYOB, Quick book systems for you to monitor our payroll service and guarantee that you will be happy with our service. Our reputation is our moto!
Our team share with you detail of local business providers contacts and suggest you in reaching them out.