Welcome to KLK In Belconnen.

best accountant
in canberra.
We are a small Accounting firm that looks after the needs of Individuals and Companies.
KLK Accounting and Tax are very affordable and committed to supporting our local community.
Our staff have worked in the Tax Department and are CPA Certified, so we know how to help you. 
We offer the cheapest tax returns in Canberra.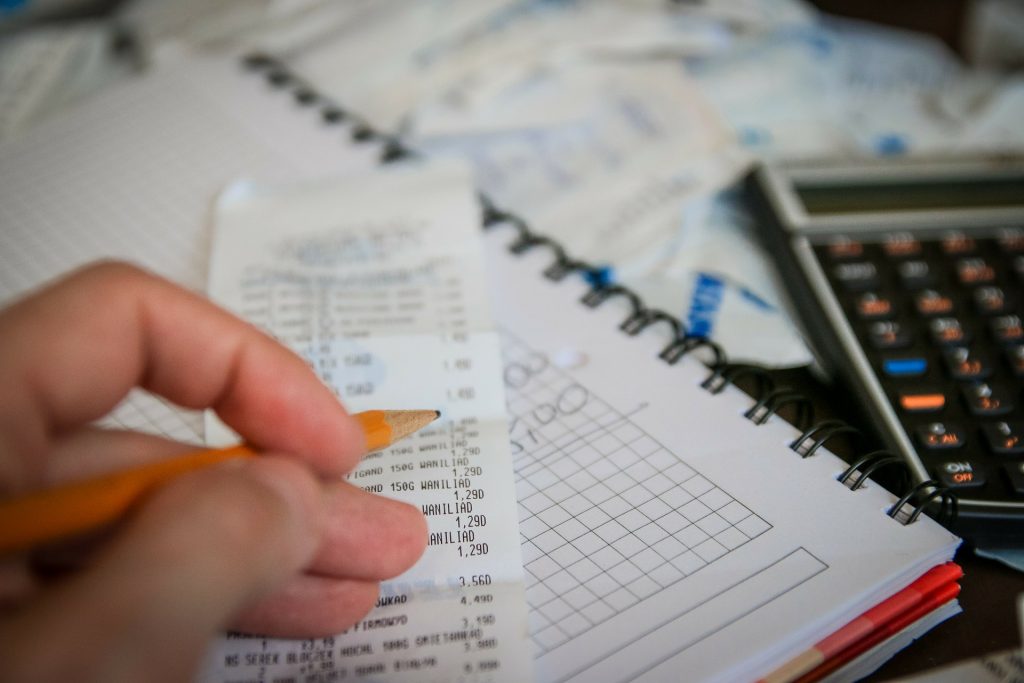 Student Tax Return.
Only $65.00
Adult Tax Return, No Investments
Only $99.00
Adult Tax Return, With Investments
Only $149.00
Business Set Up


Only $500.00
Payroll


Only $100 Per Month
Bookkeeping


Only $100.00 Per Month
tax returns


Only $1200.00 Per Annum
CPA Qualified & Over 10 years of experience
sri thamo
"Thanks to Kan and his team for managing my Tax filing and advising on financial issues. Excellent attention to details and ability to manage complex matters with up to date information is particularly useful to people who are unable to keep up with the changing rules and regulations. Aside to his accounting and tax management capabilities, I admire his professionalism and sincerity, strongly recommended to anyone who is looking for a Tax accountant. Sri Thamo"
Samrat Neupane
"For 3 years, Kan has been assisting us with our Accounting work, as well as BAS and tax returns. I found him to be very professional, friendly, proactive and sharp. We strongly recommend Kan for all of your accounting needs."Regards, Samrat Neupane
Daya Perumal
Kan has been looking after my company accounts since we started and has done an amazing job with high level of professionalism. He has always guided us with his wealth of knowledge. I would highly recommend Kan for his outstanding work". Kind Regards, Daya Perumal
Bensam Nelson
"I am Bensam Nelson. Kan has done our tax for the last 2 years. Kan was fantastic, by far my best tax experience to date. He is very professional, specific, detailed and knowledgeable. Kan is friendly and efficient with great attention to detail and customer service skill. Highly recommend Kan to anyone wanting a decent tax refund. Thank you!". Kind Regards, Bensam Nelson
Over 10 Years Of Industry experience
We have extensive experience within the IT, health, aged care, retail, construction and professional services sectors.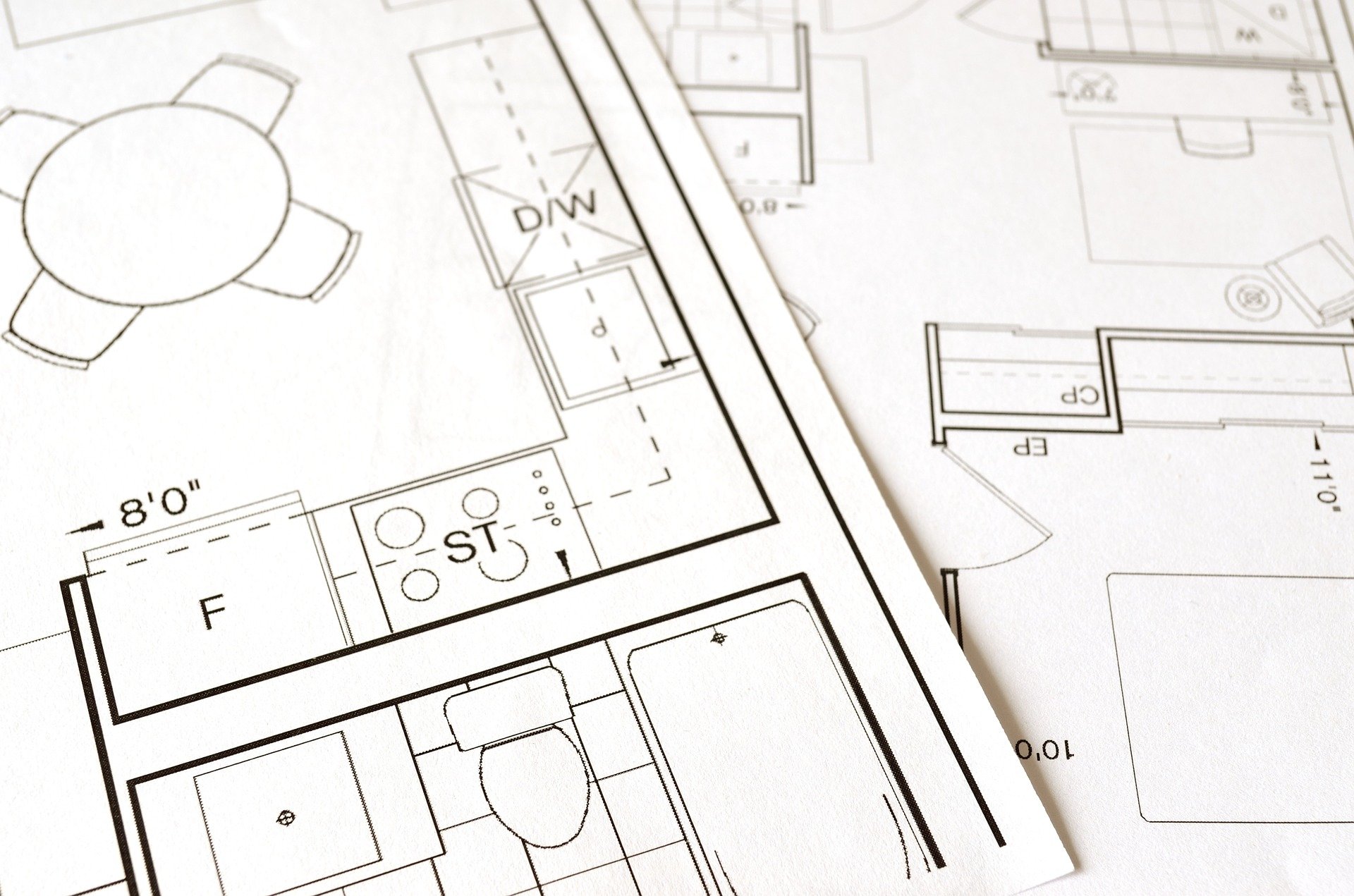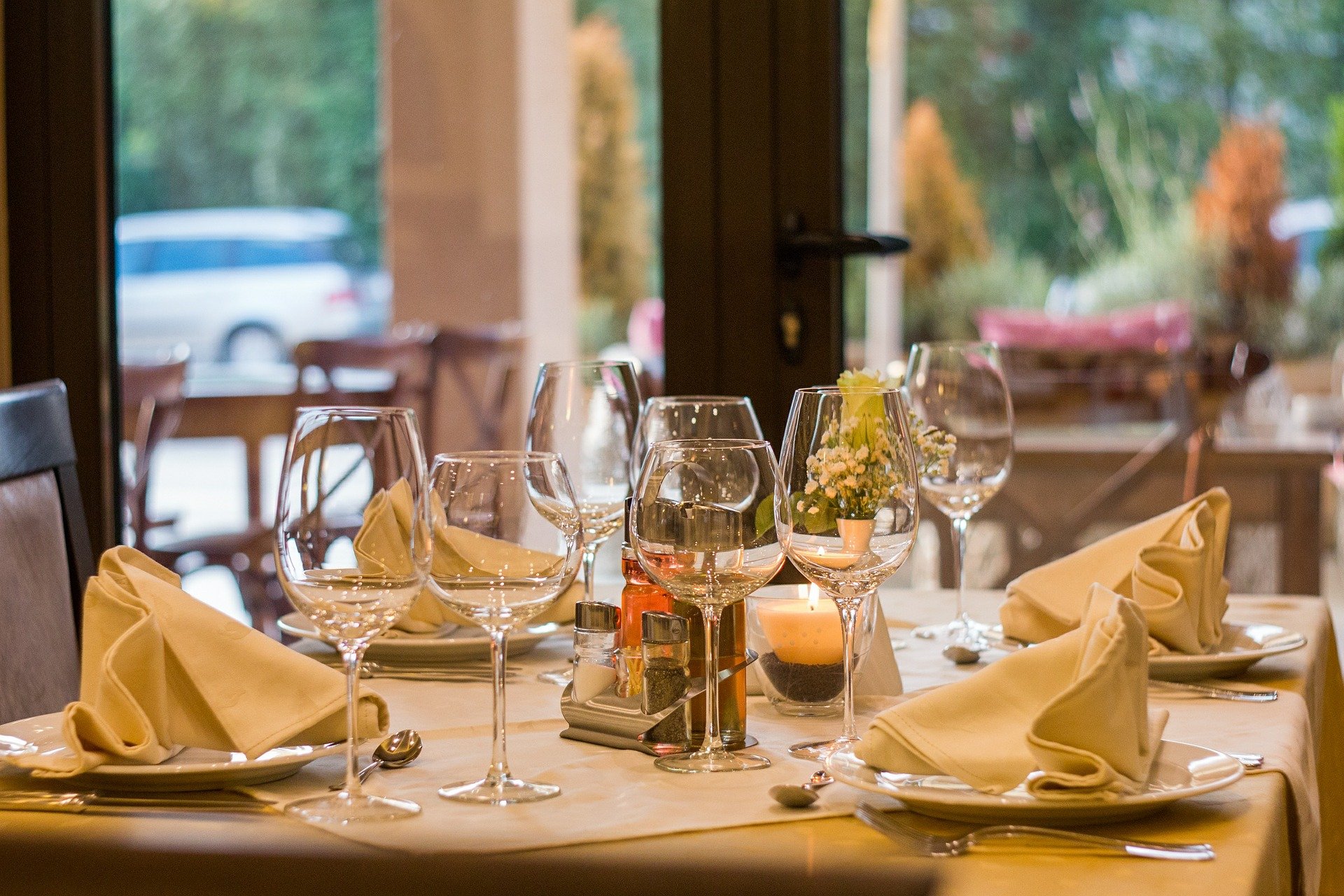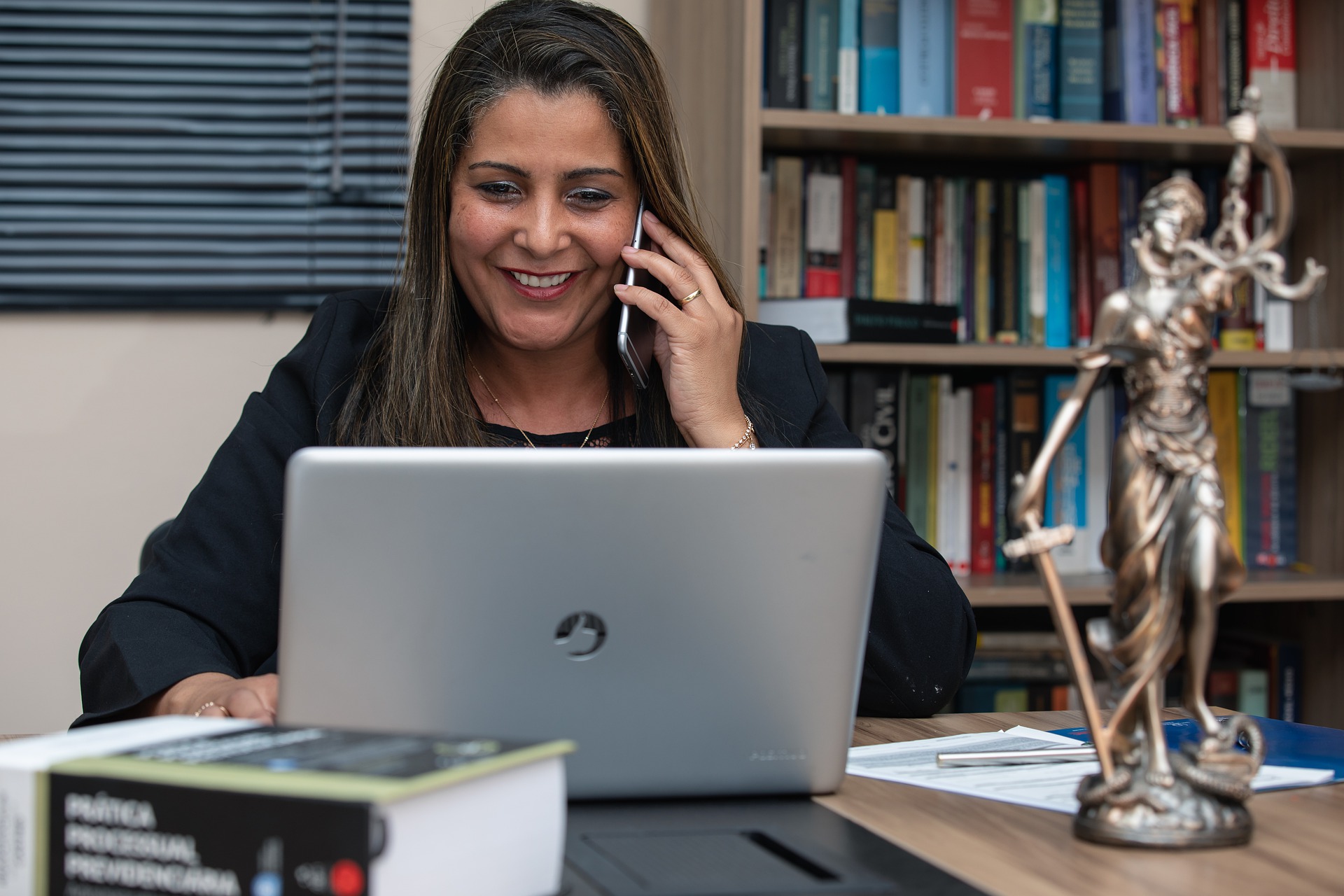 1/11-17 Swanson Court,
Belconnen, ACT 2617
WE'RE IN BELCONNEN. JUST ON TOP OF ACCESS CANBERRA.